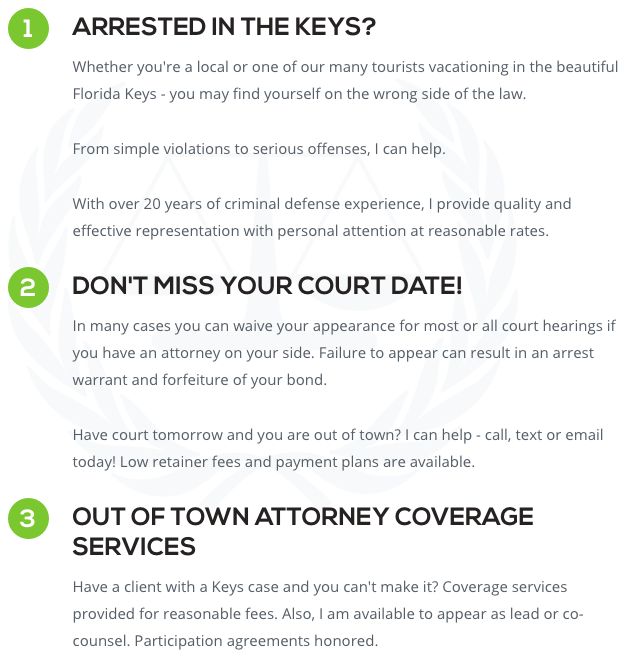 Juvenile Lawyer Fort Lauderdale, FL
At Anthony J. Stonick Attorney at Law, we work hard to provide our Fort Lauderdale area clients with the representation they can rely on. We have many years of experience to put towards effectively representing your juvenile case.
With many years of successful legal practice, our firm is well equipped to investigate your juvenile case, defend your rights throughout your trial, and present your side of the story in a compelling manner to a jury of the Fort Lauderdale area courts. While we at Anthony J. Stonick Attorney at Law are aggressive about enforcing your legal rights, we are also skilled orators and know how to present your side of events to juries in your juvenile case.
No matter where you think your case may go, you need an experienced juvenile attorney advising your decisions and guiding you through the process. Our goal at Anthony J. Stonick Attorney at Law is to provide you with as much information as possible, hopefully preventing you from suffering harsh penalties like jail time or excessive fines. Our skilled juvenile representation will educate you on Fort Lauderdale area law and how it relates to you and your case. You can find the quality legal representation you need at Anthony J. Stonick Attorney at Law.
Call us today!
Do not take your juvenile matters lightly. Such situations can hold negative effects on the rest of your life in and near Fort Lauderdale. If you face juvenile charges, call upon our professional team at Anthony J. Stonick Attorney at Law to professionally represent your case.
Anthony J. Stonick Attorney at Law
93911 Overseas Highway
Tavernier, FL 33070
(305) 324-7888